About the author: Lukas Gisder-Dubé co-founded and led a startup as CTO for 1.5 years, building the tech team and the architecture. After leaving the startup, he taught coding as Lead Instructor at Ironhack and is now building a startup agency & consultancy in Berlin. Check out dube.io to learn more.
Just recently, the team at Dubé launched Assetizr, which resizes, optimizes, and crops all kinds of images in a split second. Go ahead and check it out, it's free!
LogRocket: Debug JavaScript errors more easily by understanding the context
Debugging code is always a tedious task. But the more you understand your errors, the easier it is to fix them.
LogRocket allows you to understand these errors in new and unique ways. Our frontend monitoring solution tracks user engagement with your JavaScript frontends to give you the ability to see exactly what the user did that led to an error.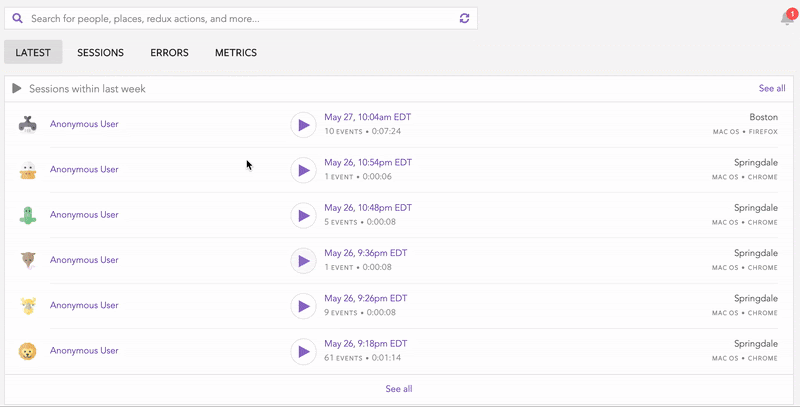 LogRocket records console logs, page load times, stack traces, slow network requests/responses with headers + bodies, browser metadata, and custom logs. Understanding the impact of your JavaScript code will never be easier!