In this article, we will look at specific open source libraries that either serve as alternatives to ESLint or can be integrated with ESLint. Some of these libraries are built to outright replace ESLint and improve on aspects such as performance or developer experience. In contrast, other libraries are not meant to replace ESLint but are supplemental, i.e., they leverage its features by integrating with it, thereby providing a more robust set of features. We'll focus on libraries that work well within the JavaScript ecosystem.
Before we get into the meat of the article, let's briefly look at what linters and code formatters provide and why we may want to use them when working on a project.
LogRocket: Full visibility into your web and mobile apps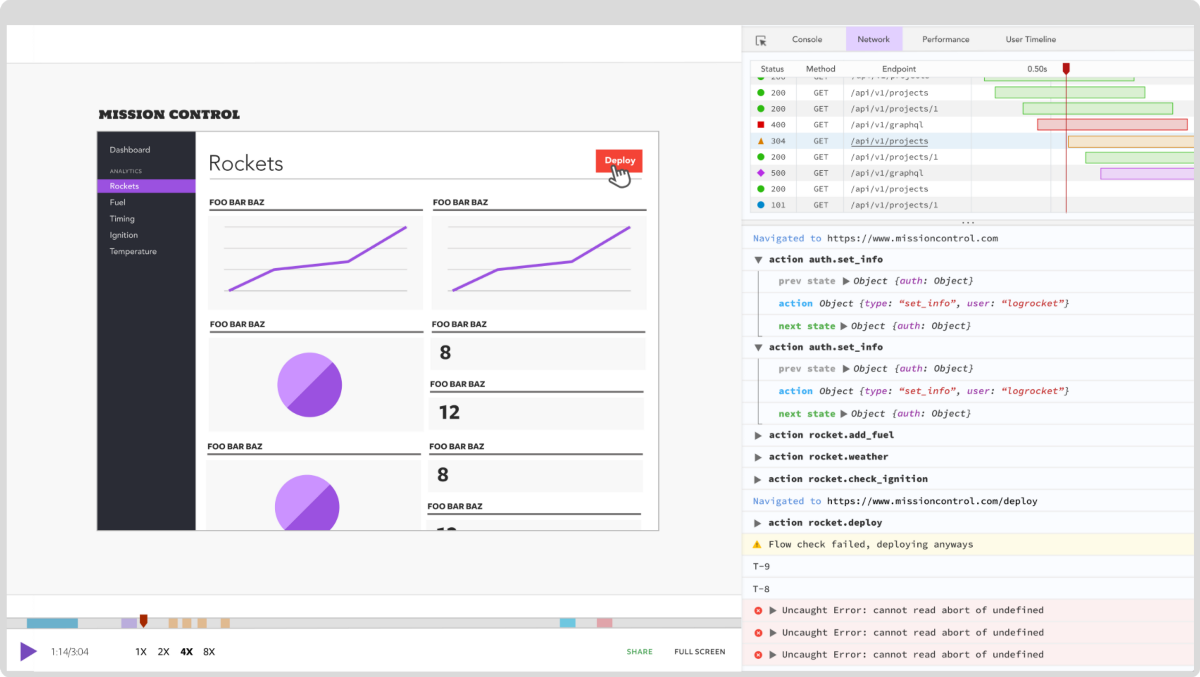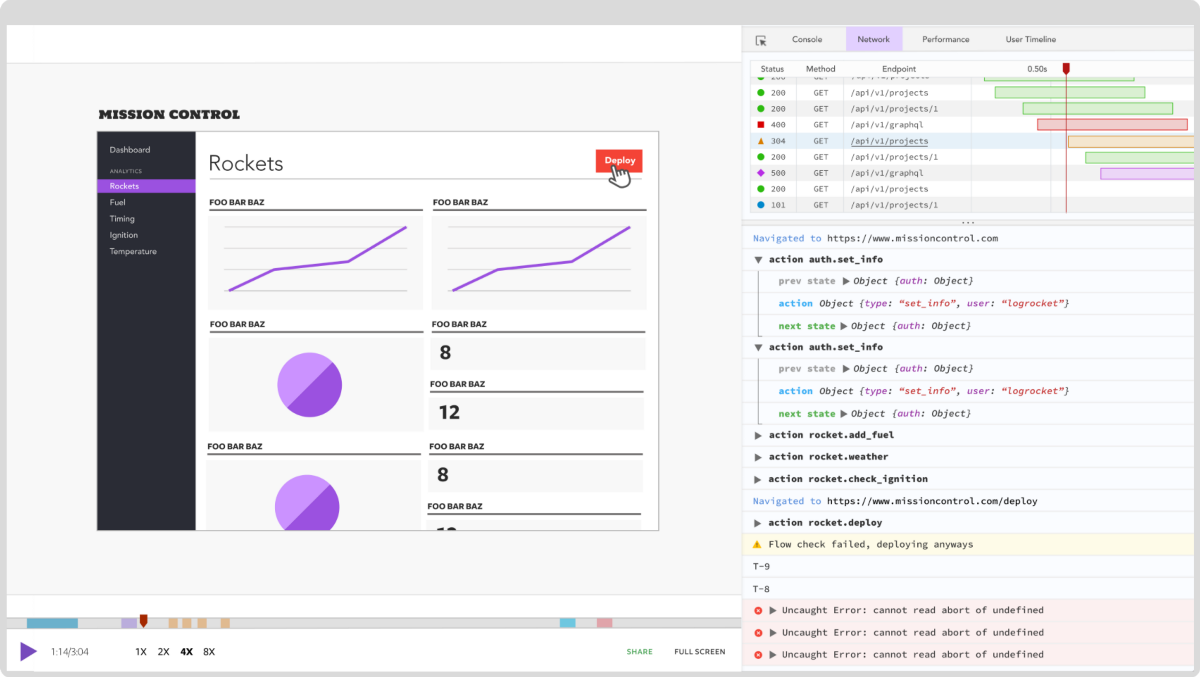 LogRocket is a frontend application monitoring solution that lets you replay problems as if they happened in your own browser. Instead of guessing why errors happen, or asking users for screenshots and log dumps, LogRocket lets you replay the session to quickly understand what went wrong. It works perfectly with any app, regardless of framework, and has plugins to log additional context from Redux, Vuex, and @ngrx/store.
In addition to logging Redux actions and state, LogRocket records console logs, JavaScript errors, stacktraces, network requests/responses with headers + bodies, browser metadata, and custom logs. It also instruments the DOM to record the HTML and CSS on the page, recreating pixel-perfect videos of even the most complex single-page and mobile apps.
Try it for free
.
Contents