We are thrilled to announce the preview release of LogRocket!
With LogRocket, developers and support agents can quickly understand the cause of every bug and issue.
LogRocket integrates directly with crash reporting tools and support tools — no more cryptic crashes or user questions!
Video
See exactly what a user was doing when they experienced a problem in your app: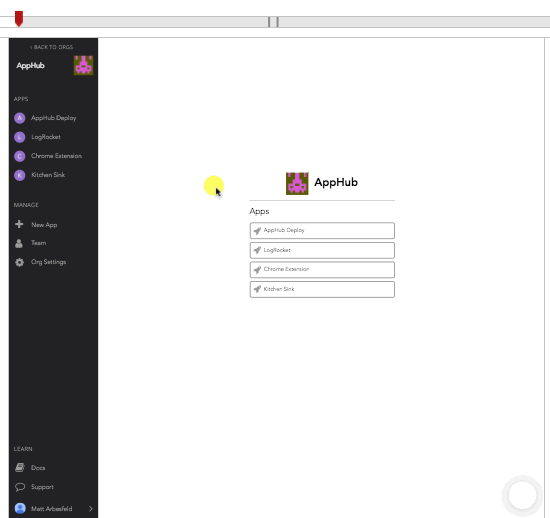 Console Logs + Network
Understand the root cause of a problem by inspecting logs and network requests / responses:

Redux
If you are using Redux to manage state in your application, drill down and inspect the state at every moment in a session:

You can get started now at https://app.logrocket.com. Please let us know if you have any questions!
Cheers,
The LogRocket Team
https://logrocket.com