Chimezie Innocent
I am Chimezie, a software developer based in Nigeria. I am highly skilled in HTML, CSS, and JS to build web-accessible and progressive apps. I'm also skilled with React for web, React Native for Android apps, and Tailwind CSS. I write technical articles, too.

Stories by Chimezie Innocent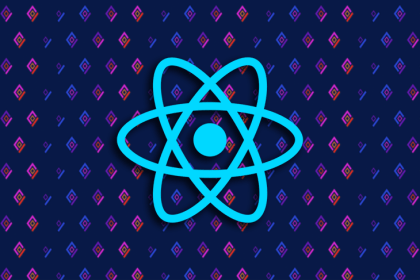 Using pointerEvents in React Native
In this article, we will look at how to use React Native pointerEvents to help determine how a View interacts with touch events.

Chimezie Innocent
Sep 28, 2022 ⋅ 9 min read