Oscar Jite-Orimiono
I'm a self-taught frontend web developer. I build websites so everyone finds a home online. The digital space is massive, full of endless possibilities — let's explore it together!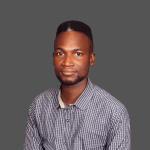 Stories by Oscar Jite-Orimiono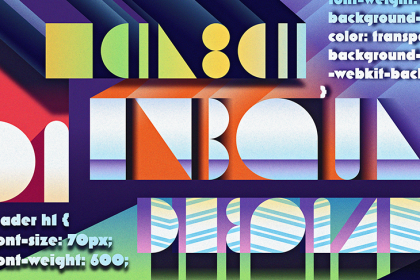 5 cool CSS header styles with cross-browser compatibility
Learn how to make your CSS header texts cool and cross-browser compatible with this detailed, interactive tutorial with images.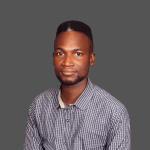 Oscar Jite-Orimiono
Mar 9, 2022 ⋅ 15 min read