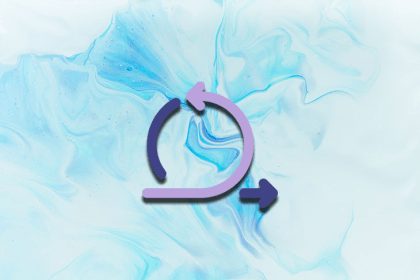 What is a sprint retrospective in agile?
A sprint retrospective is a scrum meeting (aka an event or ceremony) that is held once a sprint has ended to reflect on the work that has just taken place.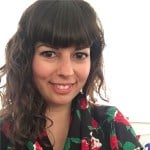 Monica Viggars
Jun 22, 2023 ⋅ 9 min read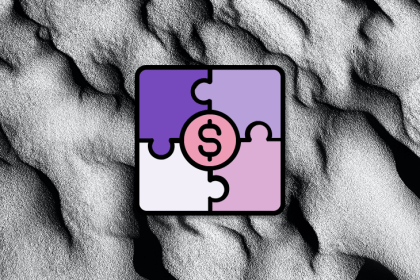 What is product-market fit and how to measure it (with examples)
Walk through steps to identify and strive for product-market fit, discover which metrics you should track in that pursuit, and see some real-world examples of both excellent and poor product-market fit.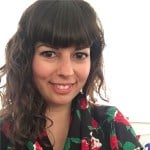 Monica Viggars
Jul 20, 2022 ⋅ 5 min read