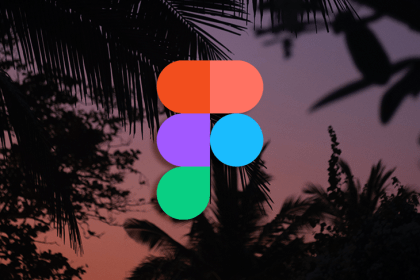 Using the Slice tool in Figma
As a UX designer, the Slice tool in Figma can be your best friend when it comes to creating intricate designs.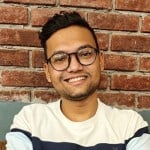 Himanshu Raikwar
Nov 10, 2023 ⋅ 5 min read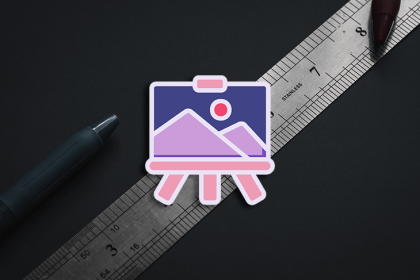 Master UI design: Enhance aesthetics with the 60-30-10 rule
The 60-30-10 rule plays a significant role in achieving a balanced color palette. Here's how you can apply it in your designs.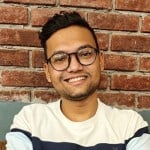 Himanshu Raikwar
Oct 10, 2023 ⋅ 6 min read