Frontend developer experience: Turbocharge your development team's productivity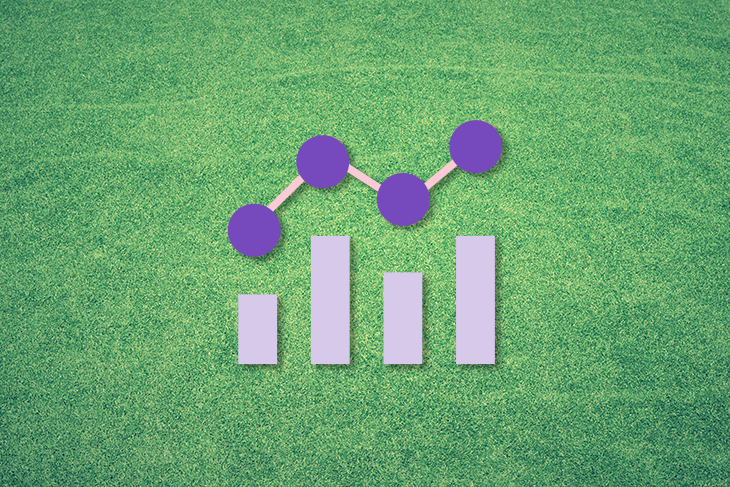 Join Paul Cowan on September 21st at 12 p.m. EDT and learn how specific development practices can help (or hinder) the performance of your team. We will be taking a deep dive into DX and what can be done to be more efficient developers.
In this meetup, we'll explore five key areas where productivity matters most:
Build and deployment
Bug tracking and resolution
Testing
Developer Environment
Communication
YOUR HOST:
Paul Cowan
Paul is a developer with over 20 years of experience, working on frontend projects for companies like Waitrose, the Volvo ocean race, and the Scotland and Northern Ireland governments. He is also an open-source fanatic, with over 140 merged pull requests in the past 12 months into many open source repositories.
Sign up for the meetup:
September 21st | 12 p.m EDT
Recording to be sent afterwards